Co-founders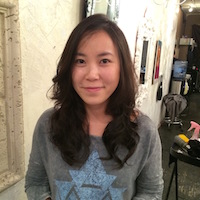 Susie Ye
Product Lead
susie@baserails.com

Susie graduated with a doctorate in pharmacy but she was always operating businesses on the side.

She paid her way through pharmacy school by selling used books on Amazon, generating six-figures in profits per year. After getting her degree, she co-founded a social selling platform for STEM-inspired toys in New York and San Francisco.

From these experiences, she realized she needed to learn technical skills to further build and scale her startup ideas. However, the lack of practical web development education led to the inspiration for BaseRails as a resource where anyone can learn to build products that work for the real world.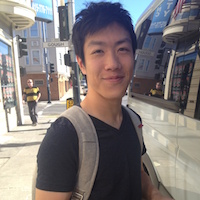 Alex graduated from Harvard with a degree in Applied Math and spent two years at the Boston Consulting Group in New York.

He was always interested in the tech space and eventually decided to quit his job to become an entrepreneur. He taught himself to code to prototype his business ideas, but the process of wading through coding exercises, one-off videos, and programming books was slow and ineffective.

He co-founded BaseRails to save others the time and hassle he went through when learning to build web apps. In his spare time, he also works with the Codecademy team to bring programming into the UK national school curriculum.